LEAN RUSSIAN WITH VIDEOS
HUNDREDS OF WORDS AND PHRASES ARE WAITING FOR YOU
Click any of the images below and start watching the video:
It's that simple. Choose a topic, click any image and the video will pop up in a new window. You can choose from these topics: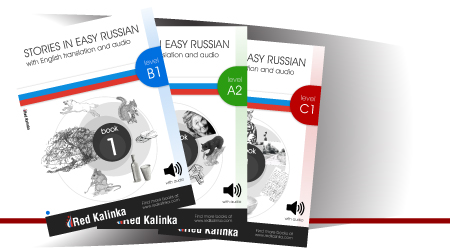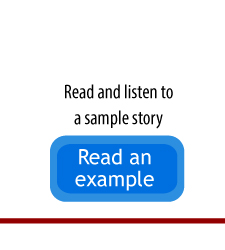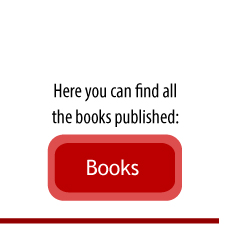 Can videos help us learn Russian?

We all love watching videos. We sit, relax and click the play button. If we learn something in the process, this will have happened without much effort. Taking this into account we've prepared these series of videos. They are short (most of them are under 2 minutes long) and have enough help to avoid any effort from you: The Russian words that appear in the videos are written in Cyrillic and come with a transcription (to help you know how to pronounce them) and also include the English translation. Besides, every word is read by a Russian native speaker.

With these videos you'll be exposed to Russian vocabulary to watch, read and listen. And you only have to click the play button.