Learn Russian with exclusive products:
At
redkalinka.com
you can find books, apps, lessons and other interesting products to learn Russian. We recommend you to have a look at this website. Below we'll talk about some of their products.
Why do we recommend products from RedKalinka.com?
Because they are our friends and we are 100% positive that everything they do is perfect to learn Russian. The team at redkalinka.com helped in the initial development of russianforfree.com and many of the free learning materials you find here were designed by them. They haven't stopped creating great products to learn Russian and you can find them in readklinka.com.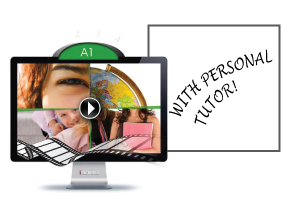 Learn Russian for 1 euro/day:
140 videos + audio + email tutoring
Learn from home with the best Russian course in the world. Watch, listen and ask your teacher from the comfort of your home.
Read more and watch a demo video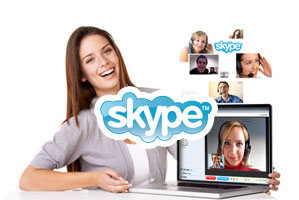 Private Russian lessons via Skype
The team of russianforfree.com and redkalinka.com have developed these private Russian lessons. We are proud of what we haveve achieved so far: we have taught more than 100,000 lessons to students from over 90 different countries.
More information - Trial lesson for 1 euro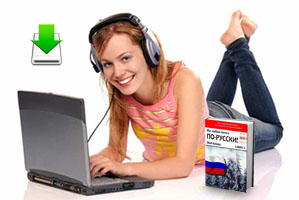 Books in easy Russian with audio (great to learn!)
We love this! Each book contains stories written in easy Russian. When you open it, you'll find the Russian text on the left and the English text on the right. Each story comes with a high quality audio file. A perfect idea to learn Russian!
List of books (you can read a sample of each book)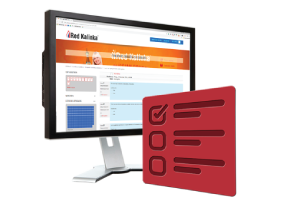 Online exercises: more than 5000 questions
Aprende ruso con nuestros ejercicios online: más de 5000 preguntas clasificadas por tema y nivel. Encontrará todo tipo de ejercicios: dictado, vocabulario, gramática, escuchar, casos, verbos de movimiento, escritura, lectura,...
Russian online exercises
Russian lessons ready to use (for teachers)

Are you a Russian teacher? Are you looking for teaching materials? Then, this was made for you! Each lesson consists of a pdf with the lesson: vocabulary, texts, dialogues, grammar, ...and exercises. It also includes a high-quality mp3 file.
This is also useful for those wanting to learn Russian on their own.
See more information about these lessons