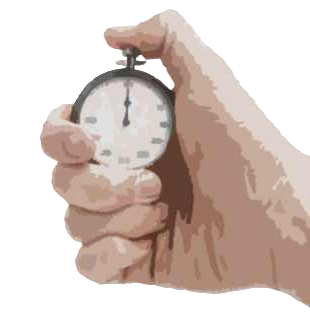 15 Russian words in 90 seconds
Free videos to learn Russian
Before going to sleep, have a look around you. What do you see? In just 90 seconds you're going to learn 15 new Russian words.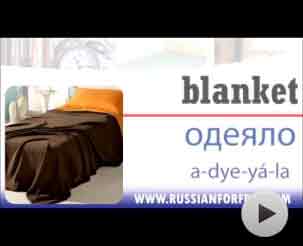 Do you want to learn useful Russian words?
This time we're going to learn how to name some objects we can find in our bedroom.
These are the words that you can find in this video:
bedroom: спальня
curtain: штора
shelf: полка
bed: кровать
mattress: матрас
pillow: подушка
sheet: простыня
blanket: одеяло
rug: коврик
night table: тумбочка
lamp: лампа
alarm clock: будильник
wardrobe: шкаф
pyjamas: пижама
monster: монстр