Our resources to learn Russian for free: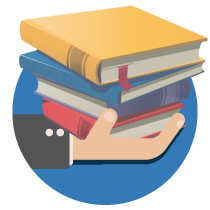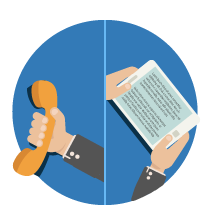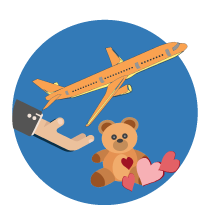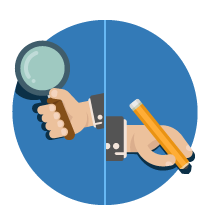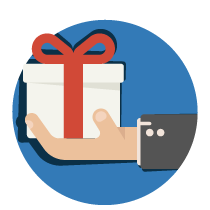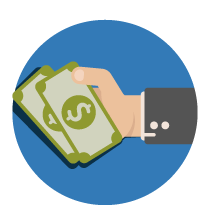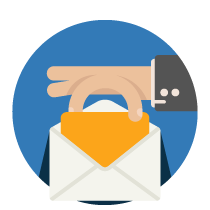 Why learning Russian?

---
Because it's the 5th most spoken language in the world by total number of speaker. If we take into account only native speakers (144 million native speakers in Russia, Belarus, Ukraine and other countries), it is the 8th in the world. All in all, Russian is more spoken than many other popular languages such as French, German or Japanese. Another reason to learn this language is because major sports events take place in Russia. Apart from that, the Russian Federation is the 6th largest economy in the world. There are many reasons, you only have to choose one!
Our resources to learn Russian for free: