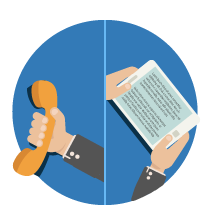 Texts and dialogues in Russian
With audio and graded by level
Listen and learn Russian: The following texts and dialogues are graded by level so you can find what you need. And, of course, all of them are recorded by native voices.
Texts with audio: All of them with audio and graded by level, from beginner to advanced. Good reading skills are a must when learning a foreign language, so go ahead and start reading.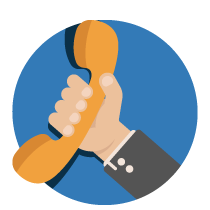 Dialogues with audio: Listen to these conversations recorded by native Russian speakers and organized in three different levels. Each dialogue comes with audio and translation, so you won't miss a word.

Learn Russian without spam
We want to help you learn Russian. Do you want to receive news from us? Subscribe to our newsletter. You will only receive one email a month with 100% news and 0% spam: