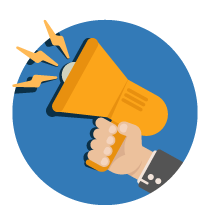 Podcasts to learn Russian Listen, read, and improve your Russian
Do you want to improve your Russian vocabulary? Download and listen to these podcasts.In each one, you will be able to read and listen to a short article in easy Russian about a specific topic (history, nature, daily activities, ...). It is a simple and enjoyable way to learn new vocabulary and improve your ability to understand the language.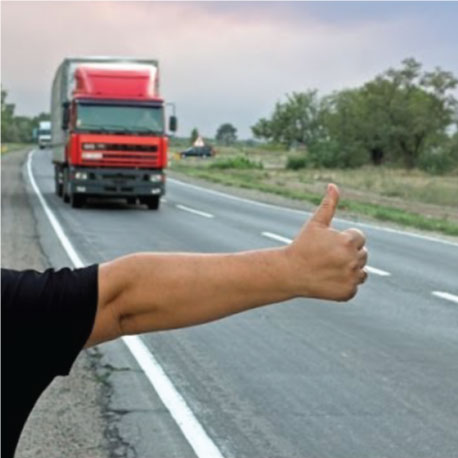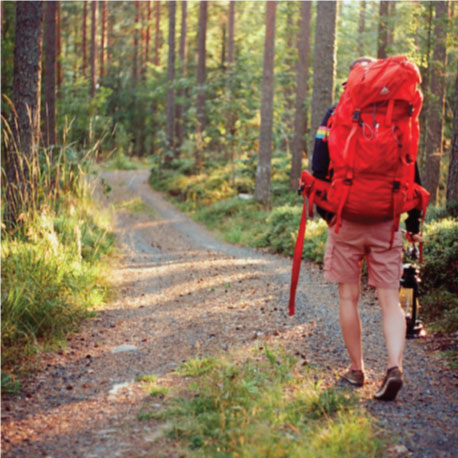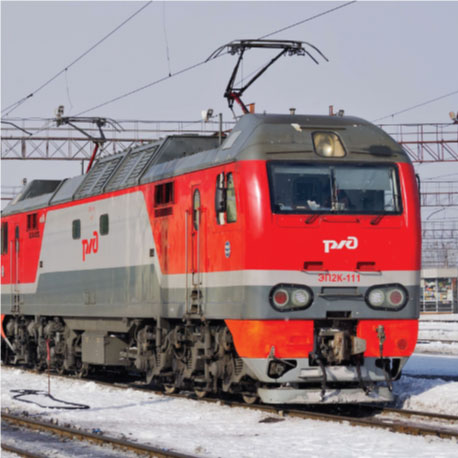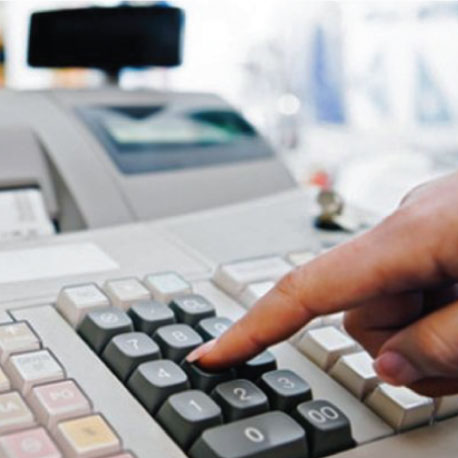 Do you want to download a new Russian podcast every week?
The Russian teachers and Red Kalinka School create new podcasts for their students. You can get free access to a new one every week. You just have to visit their podcasts section for Russian learners and follow the instructions you'll find there.


Learn Russian without spam
We want to help you learn Russian. Do you want to receive news from us? Subscribe to our newsletter. You will only receive one email a month with 100% news and 0% spam: