ONLINE RUSSIAN LESSONS VIA SKYPE!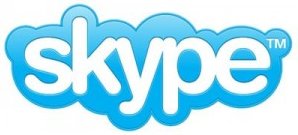 Personalized Russian learning

brought to you by www.russianforfree.com
Name:

Ekaterina Shcherbakova
Country: Russia
Current Location:

Murom, Vladimir region (Russia)
Teaching with us since: October 2011
Levels taught:

From beginner to advanced
Learning materials:

from russianforfree.com and her own
Years of experience: more than 5
Teaching language:

English
Availability:

Monday to Friday
Praise: Ekaterina Shcherbakova

"Ekaterina is very patient and attentive. I enjoy her lessons"
Marcelo (Argentina).
"I'm very bad with languages, and yet I learnt with her!"
Helena (Mexico)
"Highly recommended!"
Pedro Arrieta (Argentina)
"I only had 10 lessons with Ekaterina, but I learnt more than I thought. I wanted to be able to read Russian and now I can even say some words and phrases".
Luis (Puerto Rico)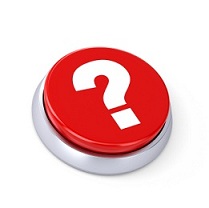 Do you need to get in touch with Ekaterina?
If you need help, or have any question to ask Ekaterina, please use the form below.