Private Russian lessons via Skype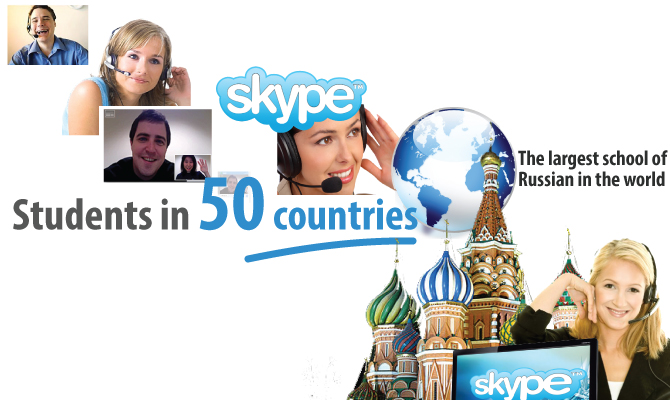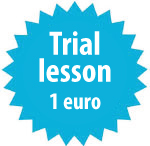 Learn Russian via Skype: : Private Russian lessons with native teachers
Learn Russian with native teachers and from home: we are experts in teaching Russian. Our lessons will allow you to learn Russian comfortably from your home. We offer you the best training, with native teachers and with exclusive learning materials.
We know the steps new students need to take to learn the alphabet, their first words or theirs first verbs. Also, we know how to guide intermediate and advanced learners to significantly increase their level of Russian. Learning with us means...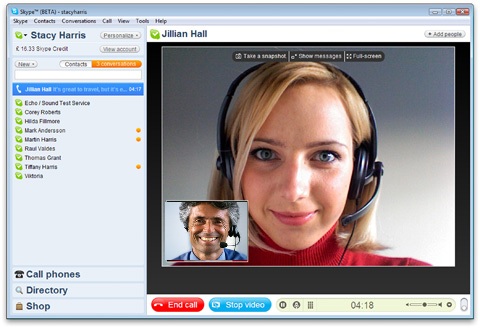 Experience: over 100,000 lessons taught to students from over 50 countries.

From home: use your webcam to have a native Russian teacher by your side.

Only Russian: we only teach Russian (we don't teach any other language).

Try us for 1 euro: request a trial lesson for only 1 euro
Lesson contents
Each lesson lasts 50 minutes, they are always individual and usually include:
New vocabulary
Reading practice
Conversation practice
Grammar explanations
Exercises
Before each lesson we'll send you the learning materials and audio files.
Schedule
Our lesson times are flexible, without any fixed schedule. In other words:
you choose the time.
you choose the day.
you choose how often you want to have a lesson (once a week, twice a week, one lesson a day, ...).
We recommend you to have one or two lessons a week.
Webcam and Skype
To fully enjoy our classes you only need to have Internet access, a webcam and a microphone.
Also, you'll need to have Skype installed in your computer. Skype is a free software that allows you to have free video calls.
If you don't know it, we'll help you install it in your computer.
"Anyone, anywhere in the world, can profit from our experience and learn Russian with us"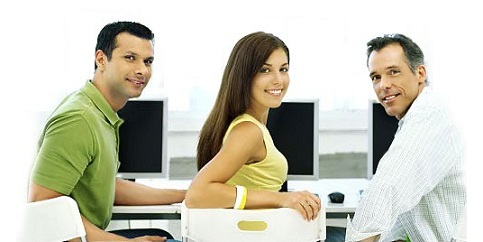 We only teach Russian
Other language schools spend over 90% of their time teaching other languages (Spanish, German, French,...).
We spend 100% of our time teaching Russian. We are experts and you will notice if from the first lesson.
Students around the world
We have years of experience teaching Russian via Skype. During all this time we've taught thousands of lessons.
We have students in over 90 countries enjoying our lessons. Join us and start learning Russian with us.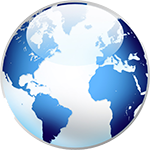 Exclusive materials
We create our own learning materials (texts and audio files), specifically design to teach Russian language.
Learning with us means having access to expert teachers and exclusive learning materials.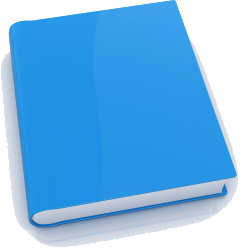 Get a trial lesson for only 1 euro


1. Fill the form below and make the payment

2. In less than 48 hours we will get in touch with you

3. We will arrange the day and time of your lesson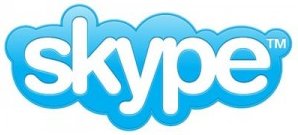 4. Learn Russian with us
Do you want to learn Russian from home? Do you want a native teacher? Do you want to learn with experts?
We want you to see our classes for yourself. That's why we offer you the chance to have a 30-minute trial lesson for only 1 euro (regular lessons are 50 minutes long). This way, you can see if our lessons are what you are looking for.
1. Please, complete the form:

We will get in touch with you within 48 hours.
Prices and discounts
Find below the prices for our lessons. If you buy blocks of 5, 10 or 20 lessons, you will have a special discount. Prices are written in euros, but you can pay with any currency.
40 lessons

Our lowest price: Buy 40 lessons for 700 euros
17,50 euros / lesson. You save 180 euros.
F.A.Q. (Frequently Asked Questions)
Payments
In my country we don't use euros, how do I pay? You don't need to have euros to pay. When you make a payment you use your local currency (that is, your local money) but we receive euros. The exchange is done automatically. You only have to follow the normal payment steps (clicking the button "Buy Now") and the system will do the rest.
What exchange rate applies when I pay with my local currency? You can check the approximate exchange rate here.
When do I have to pay for the trial lesson? ou can do it either before or after sending this booking form. If you have problems making the payment or if you have any question about it, please contact us
.
Other questions
I don't speak English very well, can I still have Russian lessons? If you can read and understand this page, you can learn Russian with us. After all, you will be learning Russian, not English (remember that we also teach in Spanish).
I don't have a webcam, can I still have lessons? Yes, you can, but we recommend you to have a webcam (you can buy one for as little as 5 euros). If you don't have a webcam, your teacher can't see you (but you can still see your teacher).
In which countries do you teach? Our lessons are online. That means that you learn at home from anywhere in the world.
How many lessons do I need? The number of lessons you need to take depends on your current level of Russian and the level you want to reach. As an example, we can imagine that you take one or two lessons a week and also you read at home the learning materials we send you. In that case, the following table may give you an idea of the level that you could achieve:
| Lessons | Level of Russian that you may reach | Approximate learning time |
| --- | --- | --- |
| 5 Lessons | You'll learn how to read Russian and your first words and phrases | 2 weeks - 1 month |
| 10 Lessons | You'll read perfectly and you'll be able to talk about yourself in Russian | 1 - 2 months |
| 20 Lessons | Now you'll be able to have a simple conversation and talk about easy topics | 2 - 4 months |
| 30 Lessons | You'll increase your vocabulary significantly and reduce your grammar mistakes | 4 - 6 months |
| 40 Lessons | You'll talk about a wide variety of topics and hold normal conversations | From 6 months |

Learn Russian without spam
We want to help you learn Russian. Do you want to receive news from us? Subscribe to our newsletter. You will only receive one email a month with 100% news and 0% spam: