You cannot listen the audio files in this website?


In our website we use sound files, but maybe you cannot see them. In other words...


...you see the name of the file, but you
cannot see the music player: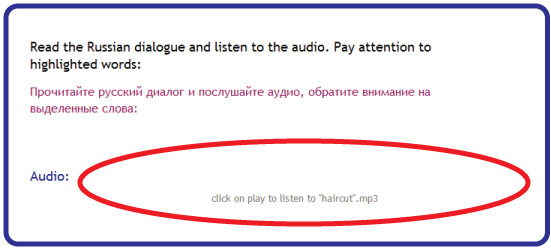 That is how you should see every sound file in our website: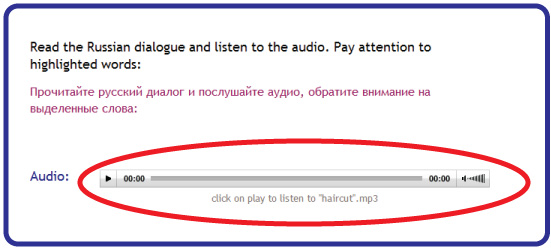 If your case looks like the picture on the left, you can solve the problem easily. You only have to download the last version of Adobe Flash Player.
Download Adobe Flash Player is safe and for free. To start,
click here
. The link takes you to Adobe's official website (the link opens in a new window) where you will only have to follow the instructions. Once you have Adobe Flash Player installed in your computer, you will be able to listen to our audio files.