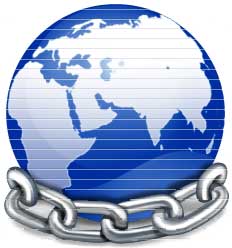 INTERESTING LINKS FOR RUSSIAN LEARNERS

Here you can find a selection of websites which we find interesting. There's a big community out there trying to bring you the Russian culture and language. They spend a great deal of time creating learning materials and information about the Russian world. Pay them back with a visit. You won't regret it.


Grammatica
:

Would you like to see stress marks on Russian words? This tool does it! We believe that Grammatica is a must for those wanting to learn Russian. Click the picture below to try this awesome tool.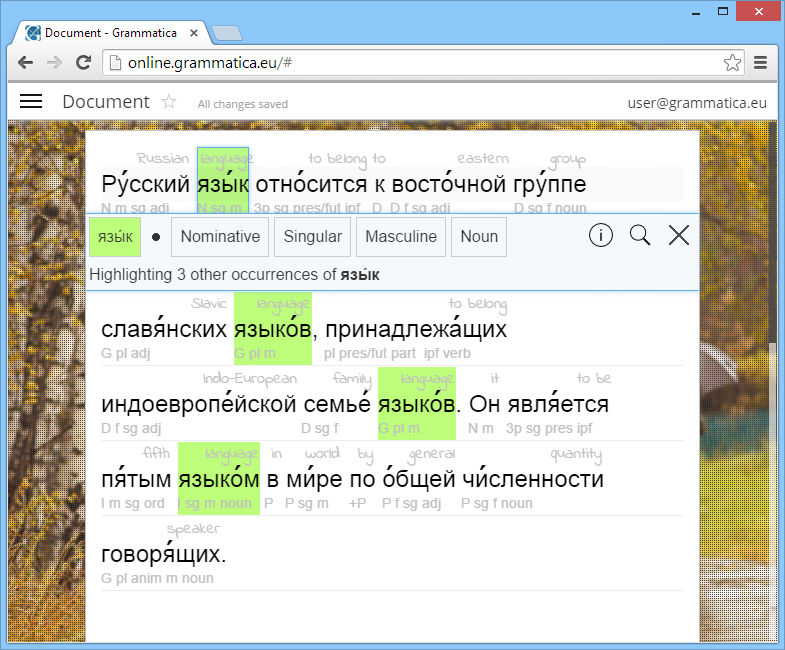 Master Russian:
If you've never heard about this website, it means you've never learnt Russian. They've been helping the world learn Russian for over 10 years.

Everyday Russian:
Amazing website for Russian learners with a great feature: you can subscribe to their audio files via iTunes. Learn Russian on the go!

Russificate:
Created by a Russian Language teacher, this is the best Russian language blog of 2010 and 2011. Plenty of learning materials and information on literature, history, traditions,...

Russian Language Learning Club:
A vibrant and joyful community for passionate learners. Lots of useful tips on how to learn Russian, lessons for all levels and materials about Russian history, literature, music and people.