TRY A PROFESSIONAL RUSSIAN LESSON FOR ONLY 1 EURO





1. FILL UP THE FORM BELOW AND MAKE THE PAYMENT



2. IN LESS THAN 48 HOURS
WE WILL GET IN TOUCH WITH YOU


3. WE WILL ARRANGE THE
DAY AND TIME OF YOUR LESSON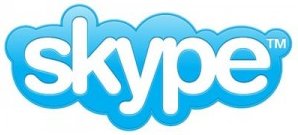 4. LEARN RUSSIAN
WITH US

Do you want to try one lesson? We are professional Russian teachers and now you can to see it for yourself. Maybe you're thinking about buying some lessons, but you haven't decided yet. In order to help with the decision, we offer you the chance to have a 30-minute trial lesson for only 1 euro (regular lessons are 50 minutes long). This way, you can see if our lessons are what you were looking for.

If you wish to book a trial lesson, please fill up the form bellow and make the payment of one euro (you can find the paying button under the form). We will contact you within 48 hours to arrange the day and time of your trial lesson. If this is not the first time you learn Russian, we'll also ask you some extra questions about your level, so we can prepare a personalized lesson. Enjoy learning with us and discover our teaching method.



Please, answer to the following questions:


We will get in touch with you within 48 hours.
If you don't receive an email from us, please submit the form again checking that you have written your email address correctly.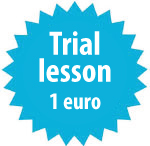 PAY HERE FOR
YOUR TRIAL LESSON
FOR 1 EURO: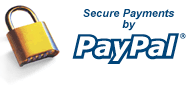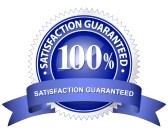 Instructions - How to buy:
1. Please, click the "buy now" button.
2. You will go to a safe payment area where you can choose the payment method (Paypal or credit/debit card).
3. Give the information to make the payment.
Payment methods: We accept Paypal or credit/debit card
(get in touch with us to study other payment methods).
100% secure payments: We never see your bank or credit/debit card information.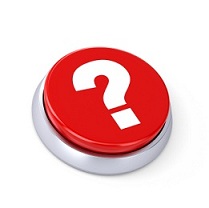 Do you have any question?
If you want to ask us anything, please get in touch with us
here
.
We will be happy to help you!