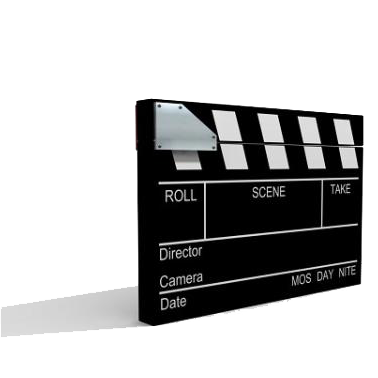 Mini Russian lessons with Anastasia
Free videos to learn Russian
Let's talk about the Russian verb болеть which has two meanings.
Depending on its meaning, this verb has 2 sets of forms in the present tense.
When it means "to hurt" it has only 2 forms in present: болит/болят
Example: У меня болит зуб = I have a toothache (my tooth hurts)
When this verb means "to be ill" it has all the forms for all the pronouns: болею, болеешь, болеет, болеем, болеете, болеют.
Зимой я часто болею гриппом: in winter I'm often ill with the flu
*Pay attention, that after болею we use the instrumental case to say what we are ill with.