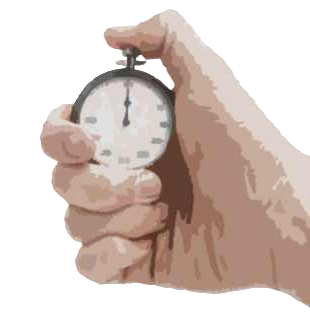 15 Russian words in 90 seconds
Free videos to learn Russian
Have a look around your home: ceiling, floor, kitchen,... In just 90 second you're going to learn 15 new Russian words.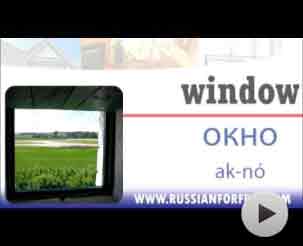 Do you want to learn useful Russian words?
Then watch our vocabulary videos, In this video you'll learn the different parts of the house such as wall, floor, ceiling, window... and also, the different rooms (living room, bathroom, kitchen,...).
This is the vocabulary used for this video:
дом: home / house
квартира: apartment
дверь: door
окно: window
стена: wall
потолок: ceiling
крыша: roof
пол: floor
комната: room
коридор: corridor
балкон: balcony
спальня: bedroom
ванная: bathroom
гостиная: living room
кухня: kitchen