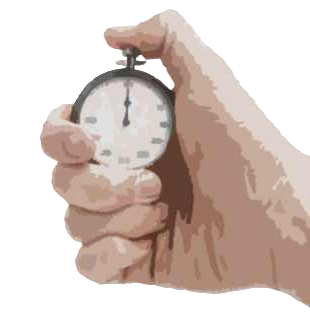 15 Russian words in 90 seconds
Free videos to learn Russian
Fruit is healthy and delicious: apple, banana, pear, grapes,... In just 90 seconds you're going to learn 15 new Russian words.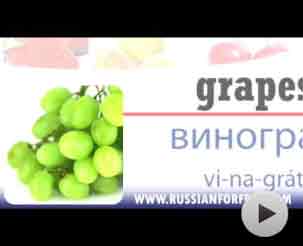 Do you want to learn useful Russian words?
You don't need to travel to Russia to learn new words, you can watch them right here!
The topic of this video is: Fruit in Russian
This is the vocabulary used for this video:
фрукты: fruit
яблоко: apple
груша: pear
лимон: lemon
апельсин: orange
мандарин: tangerine
персик: peach
слива: plum
виноград: grapes
вишня: cherry
клубника: strawberry
банан: banana
ананас: pineapple
дыня: melon
арбуз: watermelon