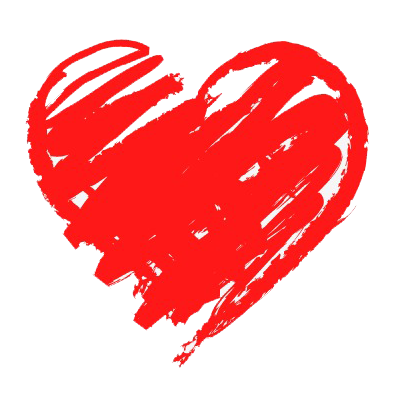 Love phrases in Russian
Free videos to learn Russian
When we learn Russian, or any other language, it is very important to know how to express our feelings. Knowing how to say I love you in Russian is as important as knowing how to ask for directions. If you want to listen to more words of love in Russian, visit the section dedicated to this topic:words of love in Russian.