Our Russian school in your home
Learn Russian from home with the best school in the world. Now at RedKalinka.com you'll find what you were looking for:
Learn in a specialized school: we only teach Russian.
Choose between one-to-one lessons or video courses (with email tutoring).
The best learning materials and experienced native teachers.
Additional benefits that you can't have in a traditional school.
And all this from the comfort of your home.
Russian course: video + tutor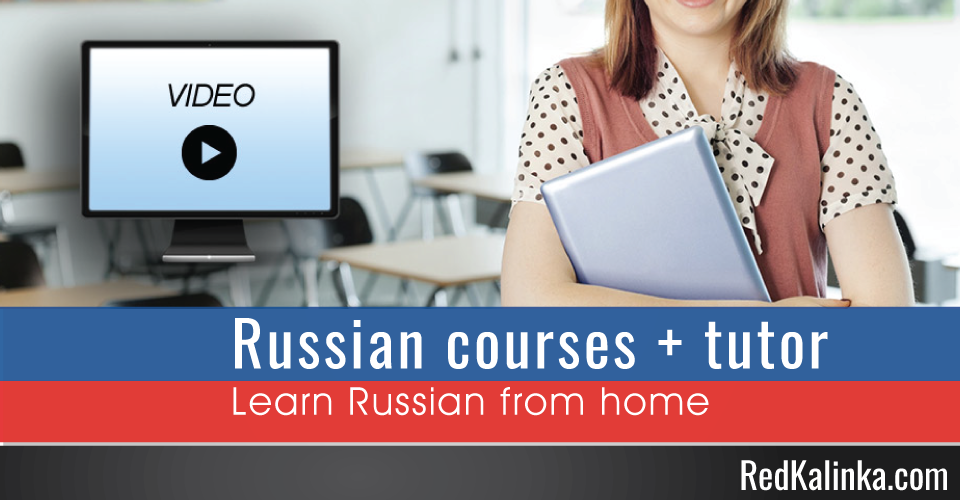 Do you want to learn in the best Russian school, without moving from home?
Welcome to Red Kalinka virtual classroom: you'll see, listen and ask your teacher from the comfort of your home.
140 videos + 200 audios
350 pages of exclusive learning method
Ask your tutor via email
Skype Russian lessons: one-to-one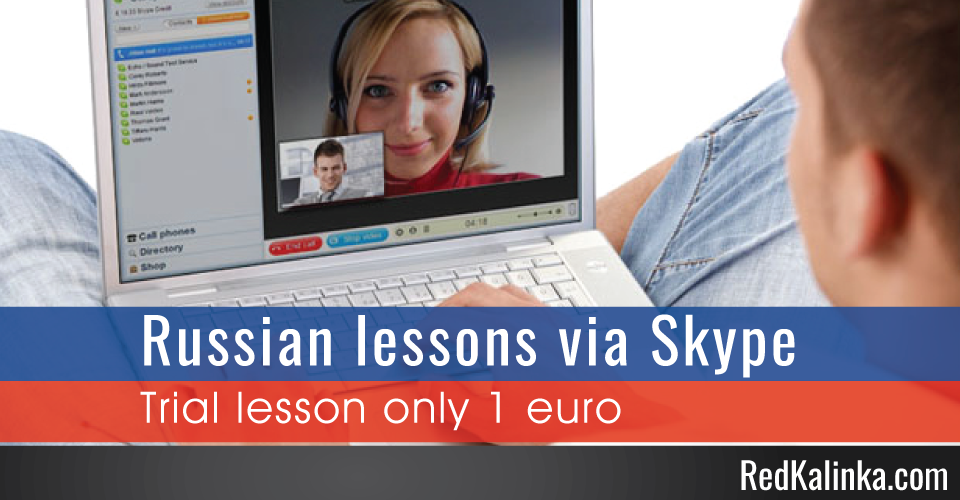 The team of russianforfree.com and RedKalinka.com have developed these private Russian lessons. We are proud of what we've achieved so far: we already have students from over 50 different countries.
We have taught over 100,000 lessons
We adapt the lessons to your level
One-to-one: only you and your teacher
Request a trial lesson for only 1 euro
Audiobooks and exercise books
At Red Kalinka you will find a collection of books with professional audio created exclusively for Russian learners

Learn Russian without spam
We want to help you learn Russian. Do you want to receive news from us? Subscribe to our newsletter. You will only receive one email a month with 100% news and 0% spam: