Welcome to Russian for Free!

Dear learners of Russian!
We've created this website to make the process of learning this difficult language a bit more fun and relaxed. Here you'll find plenty of real life dialogues, texts, online exercises and even comics in Russian! Remember that if you have any doubt or you just want to check your Russian skills in a real conversation you can always get a Skype lesson with a native Russian speaker.

Learn with us, have fun with us and don't forget to leave your comments! We want to know your opinion:)
Our creative team:
Anastasia - author of texts, dialogues and exercises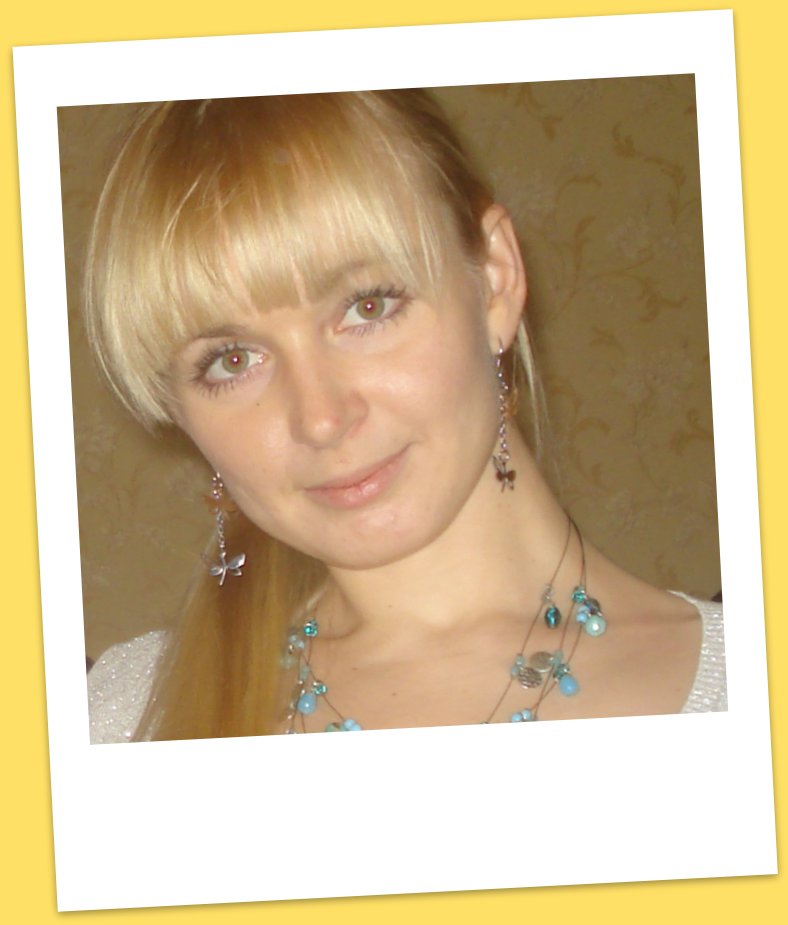 A devoted language learner and a professional foreign language teacher from Russia.
"Надеюсь, что наша работа поможет Вам полюбить русский язык и нашу богатую культуру".
Jose

- graphic designer,
audio editor and
comic artist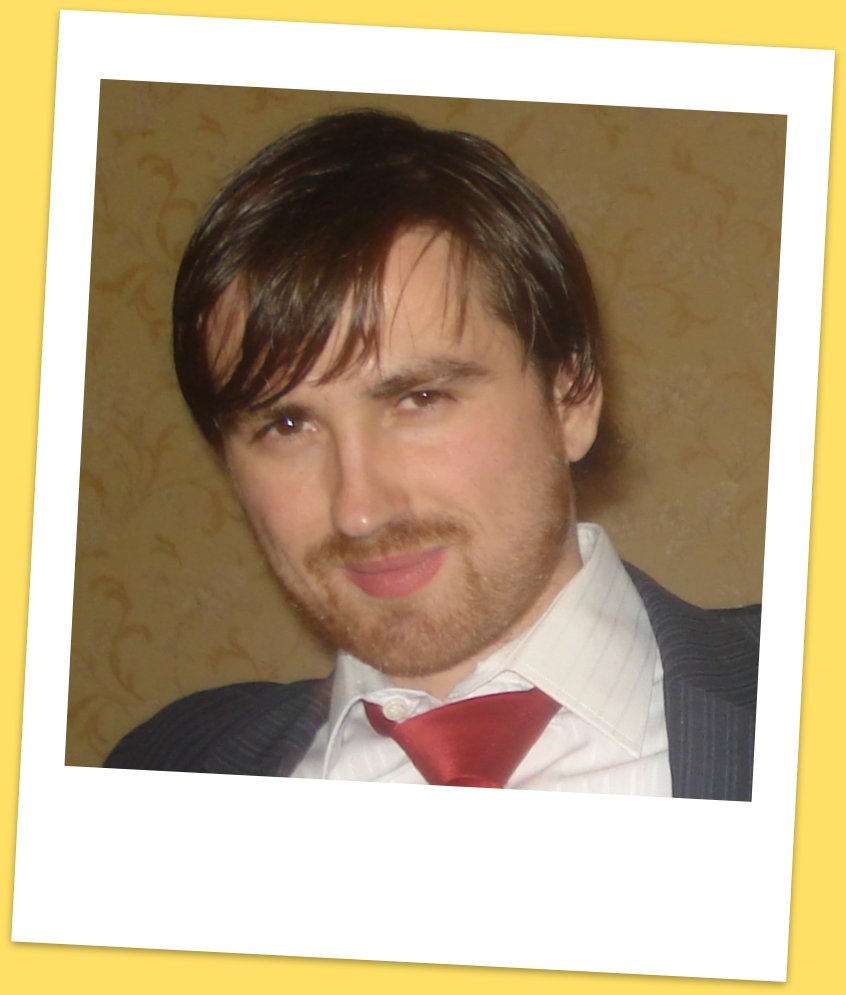 A creative artist and an enthusiastic Russian learner from Spain. Russian has become his fourth
foreign language along with English, German and French and has cost him most effort and time. But was worth it :)
"Мой опыт изучения русского языка показывает, что главное - это интересный материал и как можно больше практики".