Learn Russian from home with the best school in the world.
Now at
RedKalinka.com
you'll find what you were looking for:
Learn in a specialized school: we only teach Russian.
Choose between one-to-one lessons or video courses (with email tutoring).
The best learning materials and experienced native teachers.
Additional benefits that you can't have in a traditional school.
And all this from the comfort of your home.

Russian course: VIDEO + TUTOR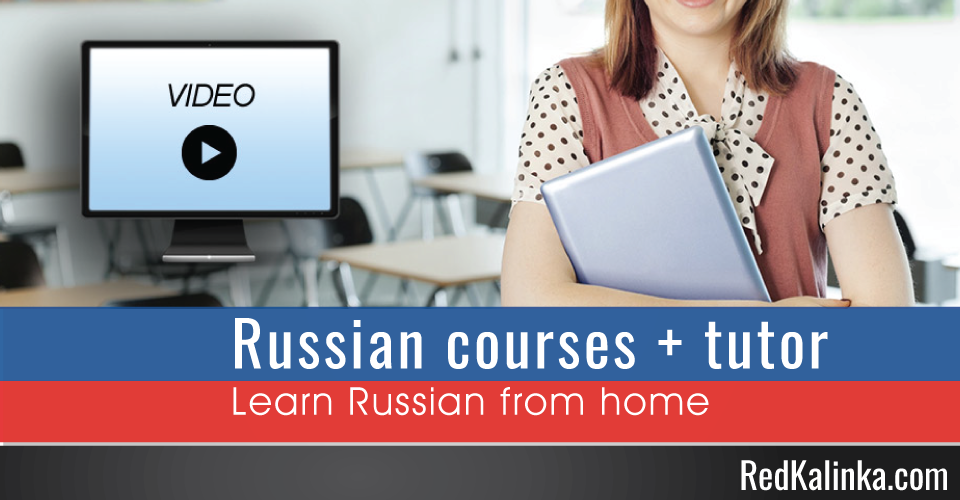 Do you want to learn in the best Russian school, without moving from home? Welcome to Red Kalinka virtual classroom: you'll see, listen and ask your teacher from the comfort of your home.
Skype Russian lessons: ONE-TO-ONE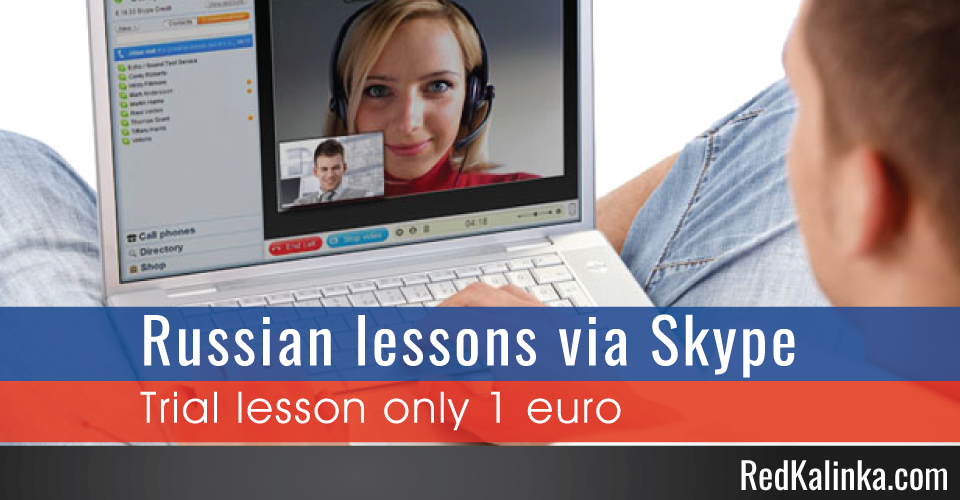 The team of russianforfree.com and RedKalinka.com have developed these private Russian lessons. We are proud of what we've achieved so far: we already have students from over 50 different countries.
Audiobooks and exercise books
At Red Kalinka you will find a collection of books with professional audio created exclusively for Russian learners: