1. USEFUL PHRASE IN RUSSIAN
Listen and repeat the sentences you have learn in the last 4 lessons:


Lesson 6

Lesson 7

Lesson 8

Lesson 9


2. RUSSIAN VOCABULARY
Read, listen and repeat the basic Russian vocabulary of this lesson:
In English the wh-questions are those questions that start with questions words like what, when, how, who, which, where or why. In this course you have already learnt all of them. Here they are:
What?
Who?
How?
When?
Where?
Why?

Что?
Кто?
Как?
Когда?
Где?
Почему?

shto?
kto?
kak?
kag-

da

?
gdye?
pa-chye-

mu

?


In lesson 8 you have learnt how to say the name of different relatives in Russian. Let's see some more:
grandfather
grandmother
father / mother
parents
son / daughter
brother / sister
uncle / aunt
cousin (male)
cousin (female)
nephew
niece
дедушка
бабушка
отец / мать
родители
сын / дочь
брат / сестра
дядя / тётя
двоюродный брат
двоюродная сестра
племянник
племянница

dye

-dush-ka

ba

-bush-ka
a-

tyets

/ mat'
ra-

di

-tye-li
syn / doch
brat / syes-

tra

dya

-dya /

tyo

-tya
dva-

yu

-rad-nyj brat
dva-

yu

-rad-na-ya syes-

tra

plye-

mya

-nnik
plye-

mya

-nni-tsa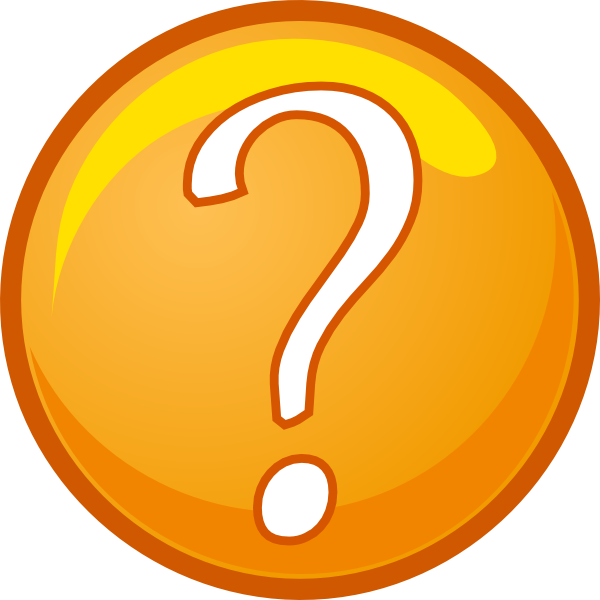 RUSSIAN LANGUAGE FORUM


Do you have any questions about this lesson, about grammar rules or vocabulary?
How to form the past tense
First, you remove "ть" from the verb (for example
думать
/
дума-

)
. Second, you add:
-л
for masculine singular (думал)
-ла
for feminine singular (думала)
-ло
for neuter singular (думало)
-ли
for every form of plural (думали) y and for formal forms (both in singular and plural).
How to build reflexive verbs
We build a reflexive verb adding either
сь
or
ся
.

- We use
сь
when the verb ends in vowel.
- We use
ся
when the verb does not end in vowel.
Possessive pronouns in Russian
In lesson 8 we have seen a complete explanation about them. Here they are:

мой / моя / моё
твой / твоя / твоё
его
её
наш / наша / наше
ваш / ваша / ваше
их



мои
твои
его
её
наши
ваши
их


We have learnt that Russian is a language where some words are "declined" (or transformed).


In English, the pronouns undergo transformations to mark different functions in a sentence:
- subject: he (he is my friend)
- object: him (I asked him something)

In Russian these declensions are more common. They are sorted in "grammatical cases":
- Nominative
- Genitive
- Dative

- Accusative
- Instrumental
- Prepositional
The case represent the "normal" word, without transformations, as in appears in a dictionary.
A noun, pronoun or adjective in the nominative case mark the subject in a sentence. It is the noun that "is doing" what the verb says.
Examples (the nominative is
in blue
):
-
Мой брат
идёт в кино
-
My brother
goes to the cinema
- Это
моя книга
- This is
my book
- Мне нравятся
хорошие фильмы
- I like
good movies


LET'S LEARN THE CASES

WHAT IS A CASE?

In English we change a word to express "singular" or "plural" (car/cars, foot/feet). In Russian words can be changed to express other concepts (subject, direct object, possession,...). Those changes are called "cases".
DO CASES EXIST IN ENGLISH?

Yes, but they are rare and are not called "cases". For example, the pronoun "he" changes into "him" in sentences like "I saw him" (in this example "him" is

in the

accusative case

).
WHY DO CASES EXIST?

Each language evolves differently. In English there are articles (a/an, the), but not in Russian. In Russian there are cases, but not in English.
We have created a course to help you understand Russian cases. Here you can go to lesson 1.