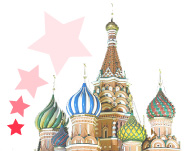 RUSSIAN PHRASEBOOK (with audio and video)
---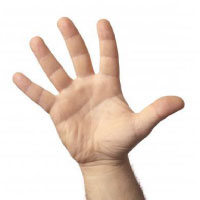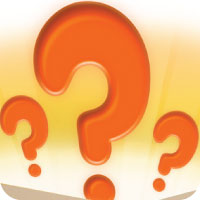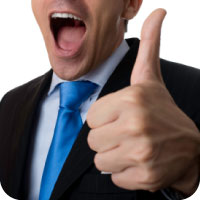 BASIC EXPRESSIONS
There are some words that we can't group together in a particular topic. They are phrases that we use constantly along the day to say thank you, when we ask for something, when we say that we don't understand,... We also use them to ask questions like how?, when?, where? or why? You won't find hard remembering all these words, since most likely you'll be using them very often.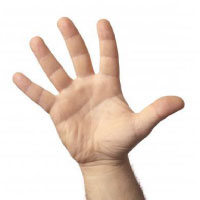 •
5 essential words:
Just using these five easy words you'll be able to have a basic communication in Russian. You'll be able answer yes or no to simple questions, you'll be able to say that you're sorry, and you'll be able to say thank you. You can't ask for more.
---
---
пожа́луйста
please

pa-zhá-lus-ta
The word пожа́луйста can be used in Russian in two different situations:
When we ask for something politely (Can I have a beer, please?).

When answering to a спаси́бо (thank you). In that case it doesn't means "please" but "you're welcome".
---
спаси́бо
thank you

spa-sí-ba
---
извини́те
excuse me /
I'm sorry

iz-vi-ní-tye
Have a look at this last word. Извните can be use in two different contexts:
To catch someone's attention: Excuse me, can you help me?
To say that you are sorry: I'm sorry, I can't help you.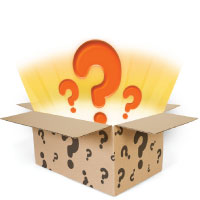 •
Question words
These short words have a lot to say, since they're going to help us obtain the information we're looking for. As a good detective does, we should know how to ask questions and set our mind in motion:
---
---
---
---
---
почему́?
why?

pa-chye-mú?
---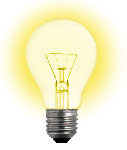 Do you want to learn Russian? Visit these useful links:
If you have questions about Russian language, you can ask in our
forum
.
If you want to learn how to read the Russian alphabet, visit our
reading course
.
And for those wanting to learn more Russian, we have our
basic Russian course
.
---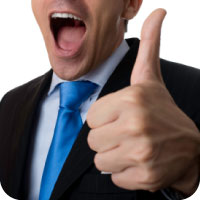 •
Selections of basic phrases
In this phrasebook you'll see that phrases are sorted out in topics. In the small list below you'll find a selection of phrases taken from all topics in this phrasebook, that we consider to be essential. Listen carefully and repeat them:
Приве́т
Hello (informal. Only to use with friends)

pri-vyét
---
Здра́вствуйте
Hello (formal)

zdrást-vuj-tye
---
До свида́ния
Goodbye / see you

da svi-dá-ni-ya
---
Я не понима́ю
I don't understand

ya nye pa-ni-má-yu
---
Ско́лько э́то сто́ит?
How much is it?

skól-ka é-ta stó-it?
---
Я хоте́л бы...
I'd like... (use this phrase if you're a man)

ya ha-tyél by...
---
Я хоте́ла бы...
I'd like... (use this phrase is you're a woman)

ya ha-tyé-la by...
---
Где...?
Where's...?

gdye...?
---
Меня́ зову́т...
My name is...

mye-nyá za-vút...?
---
Как вас зову́т?
What's your name? (formal)

kak vas za-vút?
---
Как тебя́ зову́т?
What's your name? (informal)

kak tye-byá za-vút?