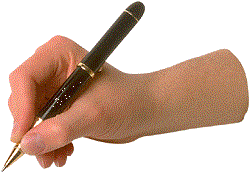 EXERCISES OF RUSSIAN GRAMMAR

Level:
INTERMEDIATE
|
Topic:
Adjectives in the genitive case (3)
Choose the right GENITIVE form of each ADJECTIVE
(which could be masculine, feminine or neuter)
.


DO YOU NEED HELP?
This table will help you with the answers. Genitive case, adjectives
See table
.
*this table will open on a new window

Do you want to do more exercises

?