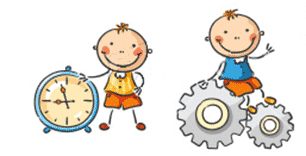 TIME EXPRESSIONS


Here you'll learn very important words when you have to make your child understand "when?": now, not now, later, soon, never, always,... You'll learn these and more. Also you learn how to say in Russian the days of the week and the months.



сейча́с /
не сейча́с
now / not now
мину́точку
(wait) one minute, one sec

REMEMBER...

If you have questions about Russian language, you can ask in our forum.
If you want to learn how to read the Russian alphabet, visit our reading course.
And for those wanting to learn more Russian, we have our basic Russian course.
иногда́
sometimes, occasionally
в сле́дующий раз
next time
когда́-нибудь
some day, some time
когда́ хо́чешь
whenever you want
Не зна́ю, когда́
I don't know when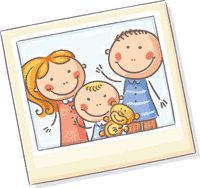 ADDITIONAL VOCABULARY

More basic Russian related to this topic:




YESTERDAY, TODAY, TOMORROW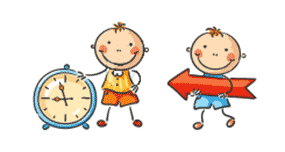 VIDEO: The days of the week in Russian
VIDEO: The months of the year in Russian