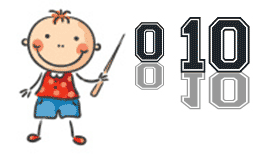 NUMBERS from 0 to 100


Knowing how to count in Russian will be useful in many situations. Learn here all the numbers you'll need to know.




REMEMBER...

If you have questions about Russian language, you can ask in our forum.
If you want to learn how to read the Russian alphabet, visit our reading course.
And for those wanting to learn more Russian, we have our basic Russian course.

VIDEO: Numbers in Russian from 0 to 100
Do find this page useful? Please, share it!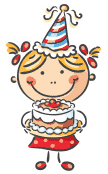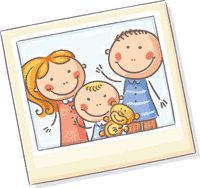 ADDITIONAL VOCABULARY

More basic Russian related to this topic:



чуть-чу́ть
a little, a bit of