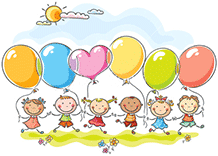 COLOURS AND SHAPES


We are surrounded by things that can be for example big and green, round and blue, small and yellow... if you know the colours and shapes in Russian, you'll learn how to identify what your child wants: "Which one do you want?". "The green one!".




кра́сный
red

жёлтый
yellow

си́ний
blue

голубо́й
light blue

ора́нжевый
orange

зелёный
green

фиоле́товый
viotet

REMEMBER...

If you have questions about Russian language, you can ask in our forum.
If you want to learn how to read the Russian alphabet, visit our reading course.
And for those wanting to learn more Russian, we have our basic Russian course.

ро́зовый
pink

кори́чневый
brown

бе́лый
white

чёрный
black

се́рый
grey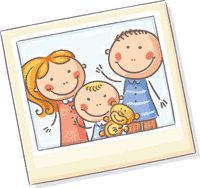 ADDITIONAL VOCABULARY

More basic Russian related to this topic:



*Different genders: большой = big (masc.), большая = big (feminine)
ма́ленький / ма́ленькая
small
má-lyen-kij / má-lyen-ka-ya
Different genders: маленький: small (masc.), маленькая: small (fem.)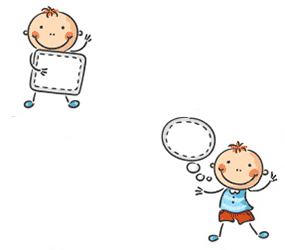 VIDEO: Colours in Russian